Work With Us!
Being informed is the key to a smooth and successful home purchase. We want to arm you with the knowledge to make the best decisions and save you valuable time, money, and stress. A brief phone conversation with us may be life-changing. Whether you are looking to purchase a home for you and your family to live in, or if you're looking for an investment property, contact us.
There are many areas we can work together.  Let's go above and beyond to writing.  Find Reel Property Solutions, LLC on FIVERR!  We can help with real estate or other topics, too!
Recent Blog Posts
Posted by Rochelle Markov // February 14, 2019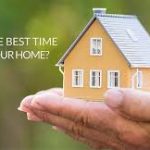 The best time to sell a home is: ANYTIME with Reel Property Solutions, LLC.  Sometimes people prefer to sell a house using a real estate agent, realtor, or broker.  Outlined are reasons why ANYTIME is the best time to sell a home with Reel Property Solutions, LLC verses why the time of year could impact […]
more >>
Posted by Rochelle Markov // January 16, 2019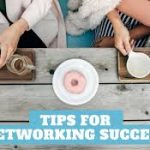 This is a blog written for this website on May 20, 2017 about networking: http://www.reelpropertysolutionsllc.com/what-is-the-definition-of-network/ To dig deeper, this blog will outline the ways Reel Property Solutions, LLC utilizes networking, the benefits, tips for networking, and what to do for continued success. Reel Property Solutions, LLC's goals and tips for networking is vast.  […]
more >>
Posted by Rochelle Markov // January 4, 2019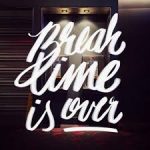 We took a break from looking at houses in Rochester, MN.  Now we are BACK and ready more than ever to CATCH A WINNER! Being a real estate redeveloper can be whatever we want it to be.  Our 2018 was spent with a giant focus on building up a business network and marketing to […]
more >>
Testimonials
"Rochelle and Jason are both savvy investors who go above and beyond for their clients. Their positive energy is contagious, and they seek innovative solutions to help meet their clients' needs. I highly recommend this team!" ~Alex C.

"Thank you very much for the help with (our deceased son's home).  I'm sure we would never have made it without your encouragement and hints.  We were too overwhelmed.  Again, thanks for the pleasant bubbliness through all of it!  Love, Sharon and Dennis"
Find Us On Facebook