Work With Us!
Being informed is the key to a smooth and successful home purchase. We want to arm you with the knowledge to make the best decisions and save you valuable time, money, and stress. A brief phone conversation with us may be life-changing. Whether you are looking to purchase a home for you and your family to live in, or if you're looking for an investment property, contact us.
There are many areas we can work together.  Let's go above and beyond to writing.  Find Reel Property Solutions, LLC on FIVERR!  We can help with real estate or other topics, too!
Recent Blog Posts
Posted by Rochelle Markov // October 15, 2019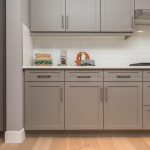 This guest article was written by Patrick Young based in Colorado.  ableusa.info or patrick@ableusa.info If you suddenly became disabled, would you have to move? Imagine how stressful selling, buying, and moving would be in the midst of a life-changing disability. If that sounds unbearably stressful, you should think about accessibility before you buy […]
more >>
Posted by Rochelle Markov // October 9, 2019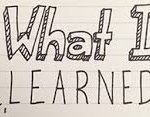 One of my census assignments was in Owatonna, MN.  This is a community at the intersections of I-35 and US Hwy 14 in Steele County.  The main sources of employment appeared to be: agriculture, factories, tourism, education, and of course REAL ESTATE!  Read on to discover what I learned. What I learned about Owatonna's […]
more >>
Posted by Rochelle Markov // September 11, 2019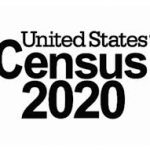 Every 10 years since 1790, a Census has been conducted to gather data about the populations of people living the United States.  To complete a census, people are needed to work positions.  There are opportunities for the 2020 census bureau jobs, which I have the chance to do.  This has been quite the mind opening […]
more >>
Testimonials
"Rochelle and Jason are both savvy investors who go above and beyond for their clients. Their positive energy is contagious, and they seek innovative solutions to help meet their clients' needs. I highly recommend this team!" ~Alex C.

"Thank you very much for the help with (our deceased son's home).  I'm sure we would never have made it without your encouragement and hints.  We were too overwhelmed.  Again, thanks for the pleasant bubbliness through all of it!  Love, Sharon and Dennis"
Find Us On Facebook